Joel Leder has appeared in a number of motion pictures and television shows.

A face perfectly suited for

comic as well as serious roles.
c

From sitcoms such as "babes"

TV pilots.

Robert Wuhl's Pilot

"The Big Bang".

Movies.

The Immortals.

TNT Pilot.

"The Big Time"
for some video clips from Television and Motion pictures. (Some good, some well..).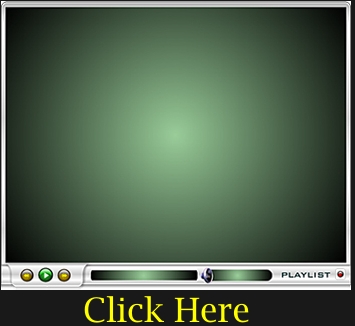 Currently. Joel is working on the screenplay "The Shrine".
[ Actor ] [ Artist ] [ Entertainer ] [ Photos ] [ Sale ] [ Contact ]